Delhi's Best Product Photographer
Get 100% Quality Result with our stunning E-commerce product Photography & Videography services
Specialized Industries : E-commerce & Lifestyle (Product), Real Estate, Interior, Restaurant & Food etc.
Fields Marked with an are *required
Welcome to the world of visual storytelling, where your products come to life! At Web Cloud Technology, we specialize in capturing the essence of your products through stunning E-commerce product Photography & Videography services. Whether you're a small business owner or a large e-commerce platform, our services are tailored to meet your unique needs.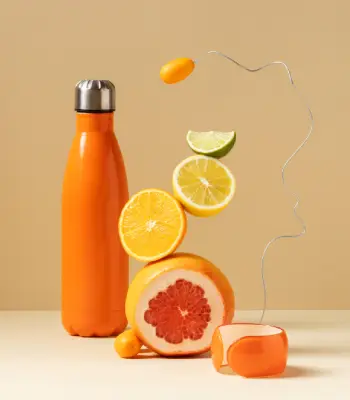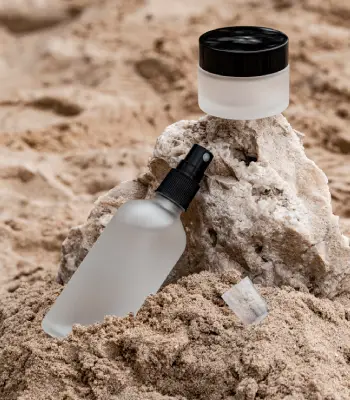 Product
We make products shine so irresistibly that people can't help but click the 'shop now' button on your website.
Food
Savor the visual feast. Elevate your food brand with our tantalizing food photography. Contact us today!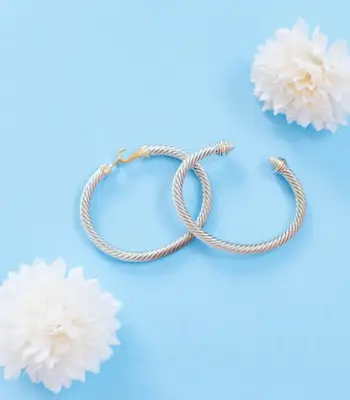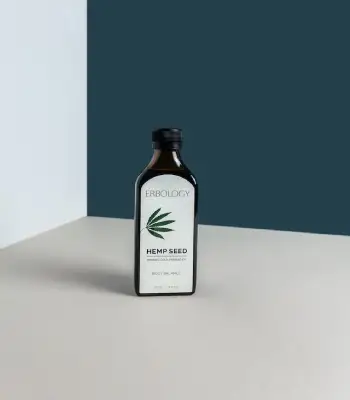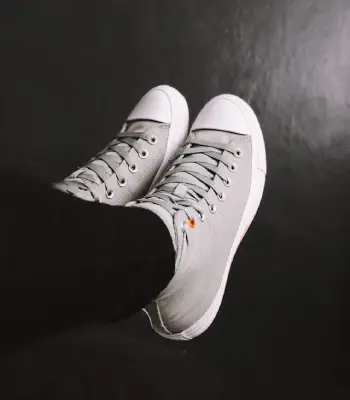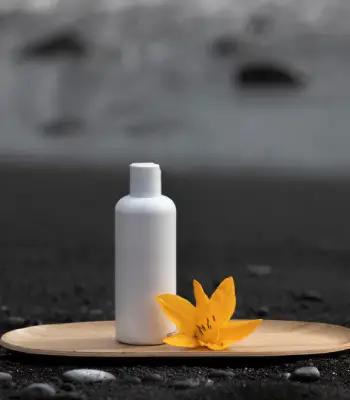 Fashion
Embrace the allure of fashion. Our exquisite photography captures the essence of style, unveiling the beauty within. Step into the spotlight.
Don't just take our word, let our work speak.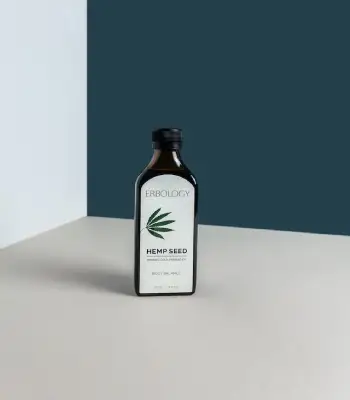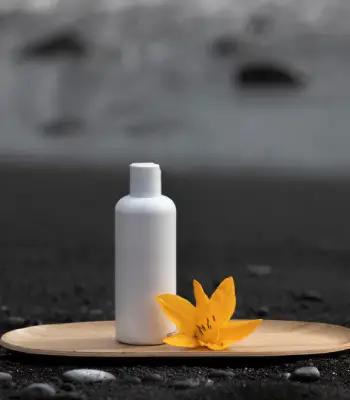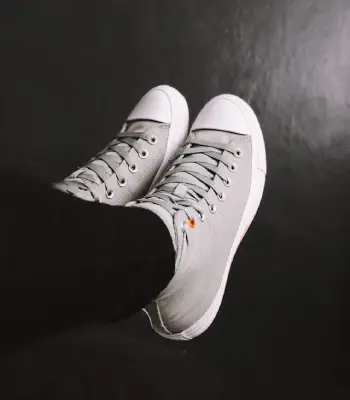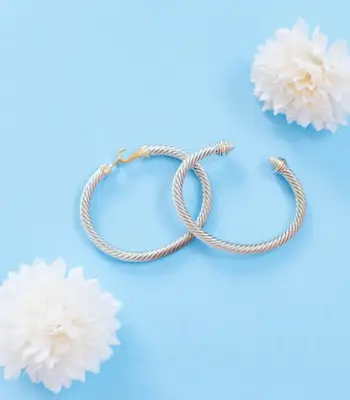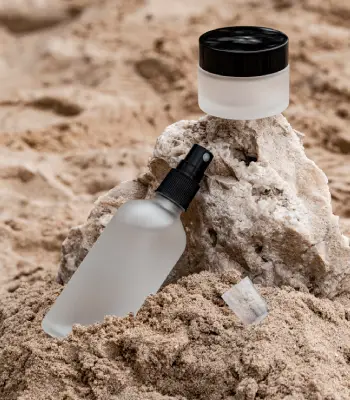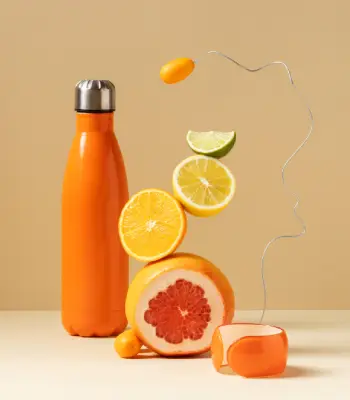 Pricing Of Product Photographic
STEP 1
SCHEDULE A CALL WITH US
STEP 2
TALK TO OUR PROFESSIONALS
Cinewolf started with a vision (literally). We put that vision behind a lens and there was no going back for us. We aim at doing things in a way that makes people want to; watch a four minute video again and use our photos as screensavers. We want to tell people how overrated words are. We want to show more and say less so that people spend less time listening and more time seeing. After all, seeing is believing.