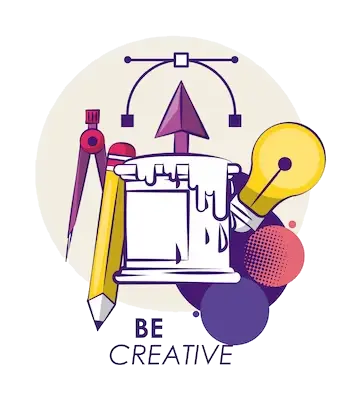 Brand Name | Logo Design
Package Design | UX UI Design
__________Our Clients__________
Free MSME Business Registration
With Logo Creation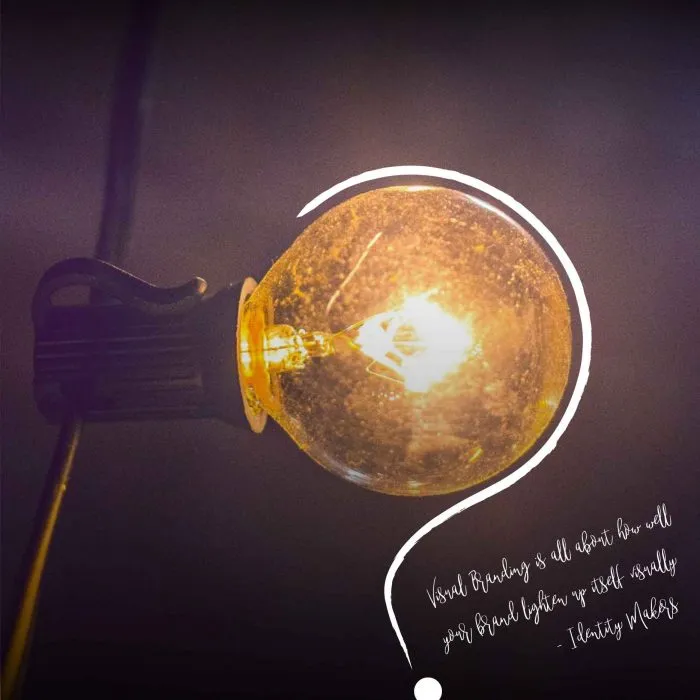 Why you need a
perfect brand mark?
Because it's your business's story in a symbol. A strong brand mark builds your brand's image and values, cultivating loyal customers who believe in your product and share your vision.
As a Logo Designing Agency deeply involved in Branding, we understand that every logo we create is more than just a design. It's a narrative born from an in-depth study of your company – its description, vision, mission, products, and target audience.
Price

Design

File

Get the Plan
Let's make your customers say "wow!"
Let's create a logo that will make your customers say "wow!" We are the best Logo Designing Company in the business, and we have a proven track record of creating logos that are both visually stunning and effective. Our team of experienced designers will work with you to create a logo that perfectly represents your brand and resonates with your target audience. So what are you waiting for? Contact us today to get started on your custom logo design!
Your Success is Our Happiness
All
Construction
Consultancy
Cosmetic
Fashion
Food
Interior
IT
Jewellery
Medical
Travel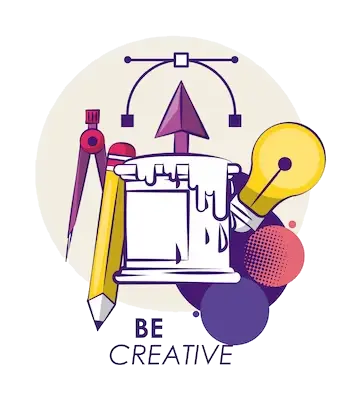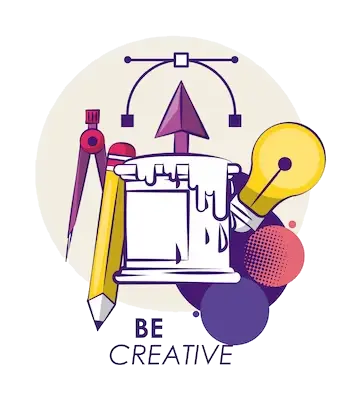 Let's make your Business the big-name of your industry with Best Logo Designing Company in Delhi .